"Edrington's technology mission is to drive the business through our use of technology, using the run – grow – transform strategy."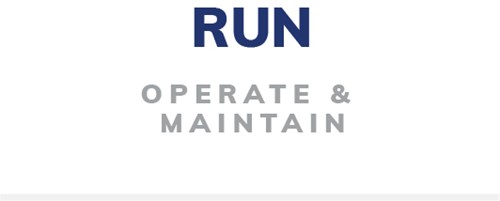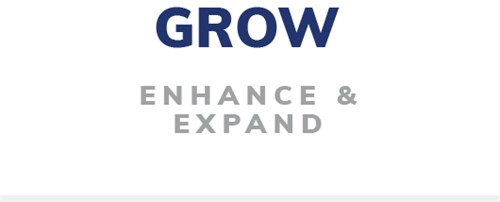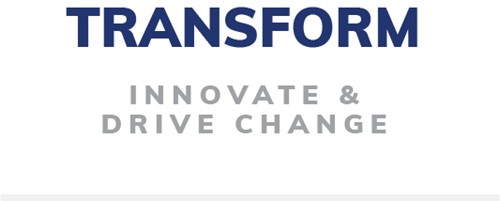 Run
Robust systems are important to the success of Edrington's business, with core systems required to run effectively and securely, supporting an operation that gets the right product to the consumer at the right time. The rollout of the Integra SAP platform to all of Edrington's wholly owned businesses was completed this year, with implementations in the Middle East & Africa, US and European Travel Retail businesses.
Investment and enhancement of these core platforms continues, as the full benefits of a global SAP platform are realised, allowing us to continue to adapt rapidly to new developments across the business.
Our business also continues to adopt cloud-based applications, across all functions, which provide agile and scalable services and a fast response to security threats.
Grow
Today's consumer expects to be in the driving seat. Direct contact with consumers gives our brands the opportunity to build high quality relationships, and create great consumer experiences. We continue to grow our CRM capability and use our Salesforce platforms to deliver more personalised interactions with our consumer.
We have grown the global direct-to-consumer capability, with consumers from 27 countries across the world now able to buy limited edition products exclusively from Edrington. While in China, we have developed new bespoke systems, which are hosted in China due to strict government data regulations, to support direct sales to our consumers. Protecting personal data remains vital, and with new legislation in China and the introduction of GDPR in the EU, this means that data has to be stored and managed in different ways.
Transform
We continue to look at ways to transform the business through the use of technology, and started on our journey to deliver a truly digital workplace. This year we have also implemented some highly innovative tools, which utilise machine learning and AI technology, to help us deliver the highest quality products.
We continue to explore exciting opportunities to utilise the Internet of Things & BlockChain to innovate across our supply chain and consumer interactions.