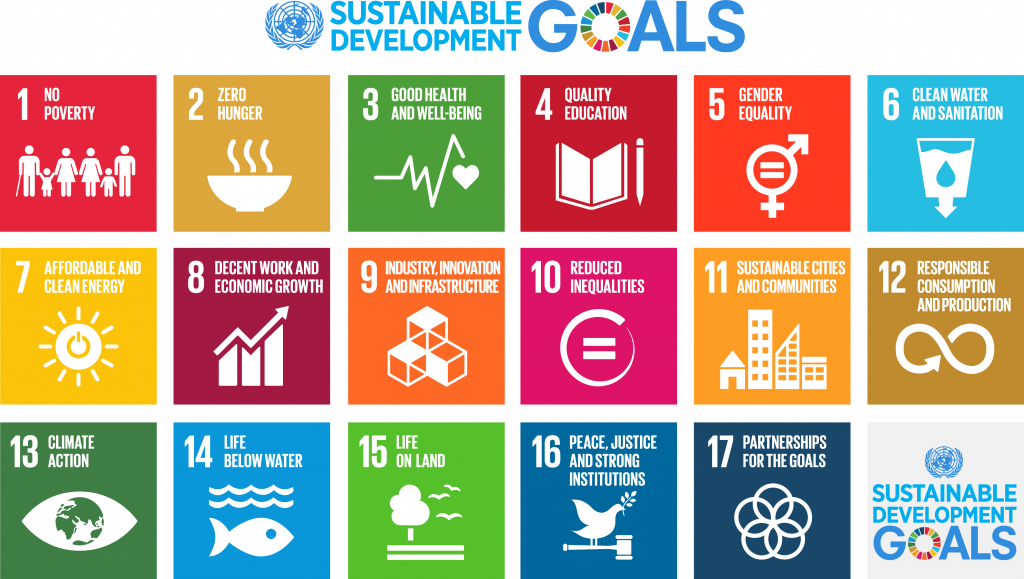 Edrington was created to be a company that makes a positive contribution to the communities in which we live and work. We have worked for more than a century and a half to build a responsible and sustainable business.
We launched a new, ambitious sustainability strategy in 2019. This is based on six areas that we have identified as important for Edrington's heritage, people and brands. Our targets also reflect existing commitments, particularly those set out in the Scotch Whisky Association's environmental strategy. Edrington has been an active contributor to the Association's environmental strategy since it was launched in 2009 and is working with the Association on a refreshed strategy that will be launched later in 2020.
Our sustainability strategy is underpinned by a governance structure and key performance indicators for delivery. It references the United Nations' Sustainable Development Goals throughout. We're proud of our relaunched strategy and it's been well received by the industry and our colleagues.
The new strategy is driven by Edrington's sustainability committee, which meets on a monthly basis and is chaired by our Corporate Affairs Director. Senior members of the company head up each of the six workstreams. The overall strategy is sponsored at board level by the Managing Director, Group Operations. In addition to the committee, in 2019/20 we formed a global group of Edrington Sustainability Champions, whose role is to create and embed local initiatives across our sites in all regions to help deliver our strategy.
Click on each of the sections below to learn more: